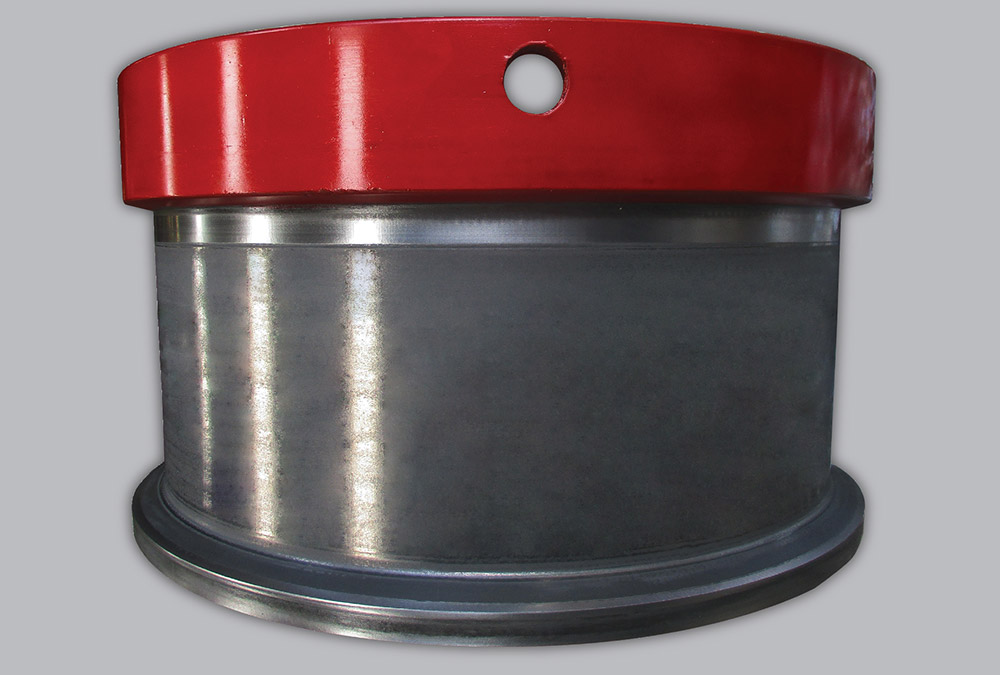 CAPSTAN is one of a main part in wire drawing factories.
There are available in many forms. They can be made from Ductile Iron, Low Alloy Steel. High wear area is where wire is draw passing capstan. This is a Sliding Wear.
By carefully select material to resurfacing the worn-out area and suitable method to do this, the initial cost might be higher, but your total cost will be much lower. Your profit will be higher!
Plasma Spray Coating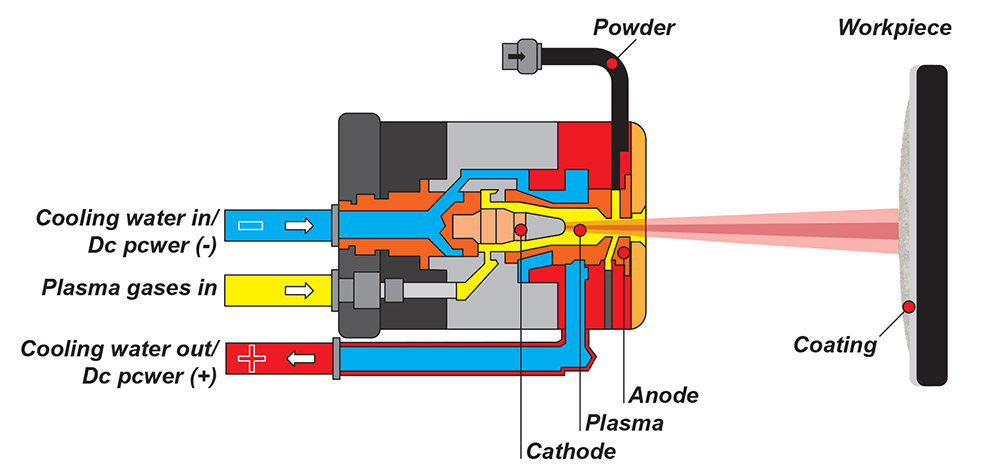 Resurfacing methods:
Shielded Metal Arc
Flux-cored wire welding
Wire Arc coating
High Velocity Oxy-Fuel Coating
Plasma Spraying
Materials for Resurfacing
High Alloys Steel:
Chromium (Cr)
Niobium (Nb)
Molybdenum (Mo)
Cobalt (Co)
Carbides:
Tungsten Carbide (WC)
Chromium Carbide (Cr3C2)
Titanium Carbide (TiC)
Molybdenum Carbide (Mo2C)
Boron Carbide (B4C)
Silicon Carbide (SiC)
Oxides:
Chromium Oxide (Cr2O3)
Titanium Dioxide (TiO2)
Aluminium Oxide (Al2O3)
Zirconium Dioxide (ZrO2)
Magnesium Oxide (MgO)
Plasma Spray Coating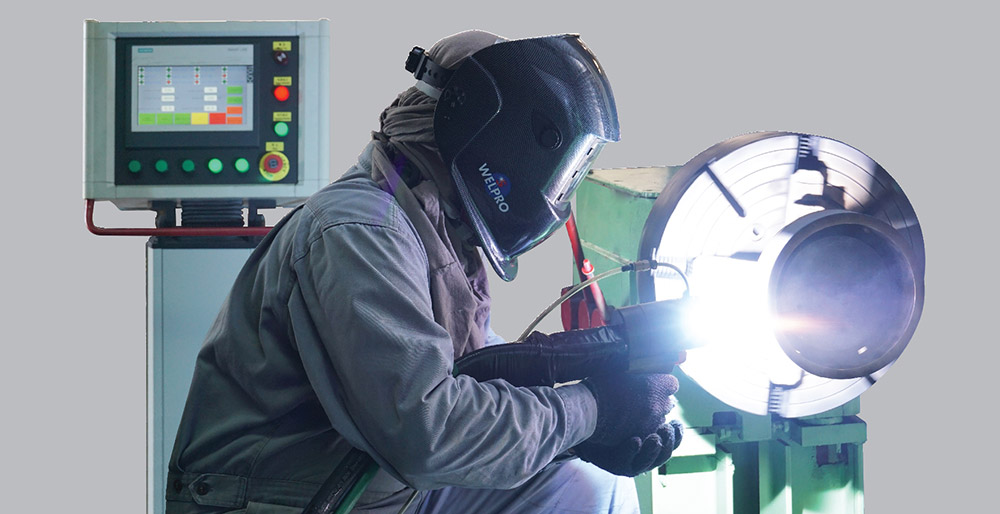 Special Characteristics of Plasma Spray Coating
Micro Grain Structure.
Very low porosity
High temperature for Advanced Ceramics.
High bonding strength.