HIGH PERFORMANCE CERAMICS, FINE CERAMICS, ENGINEERING CERAMICS, HIGH-TECH CERAMICS, TECHNICAL CERAMICS.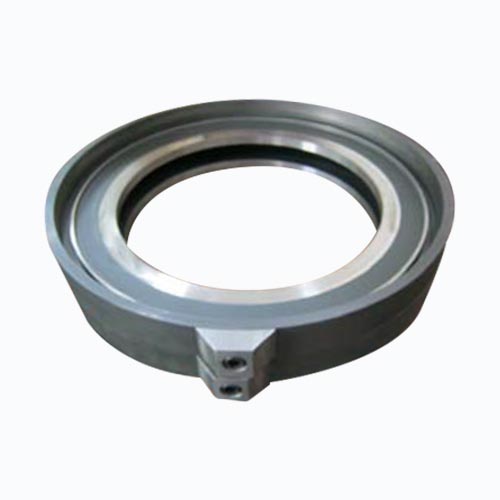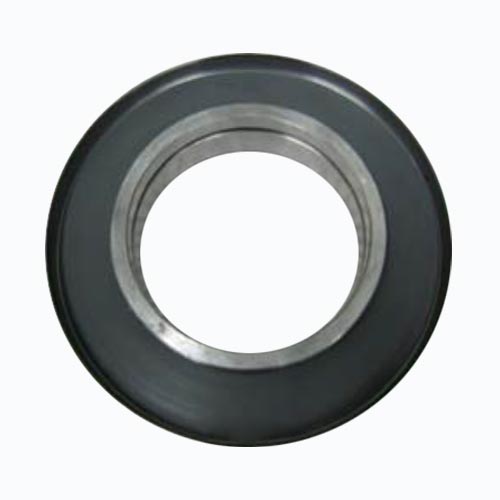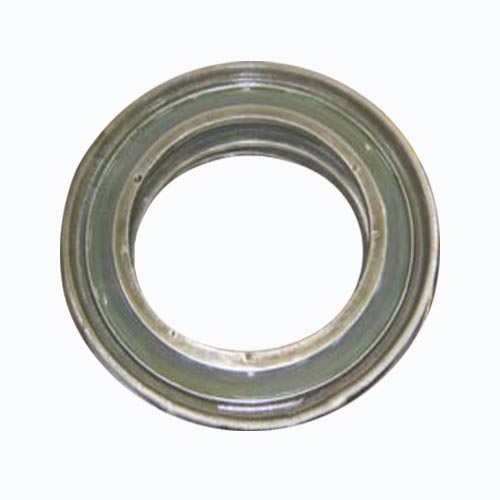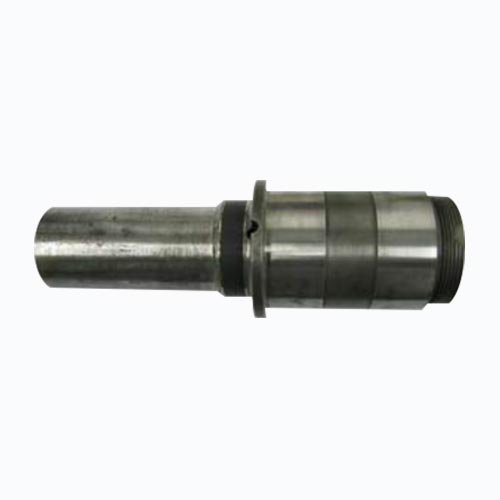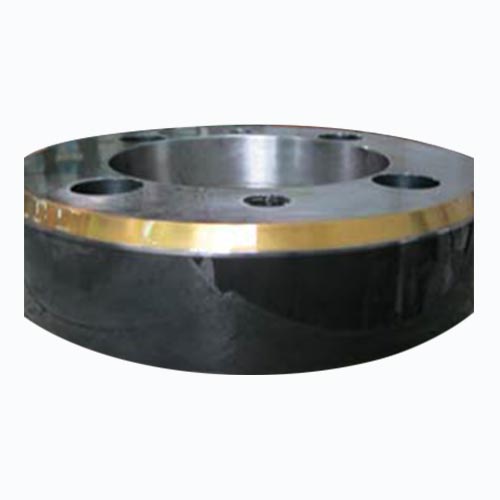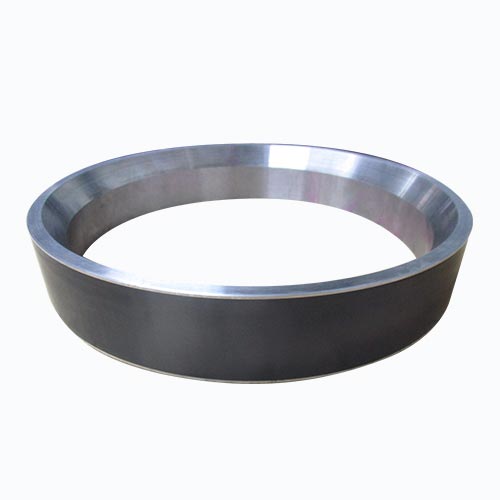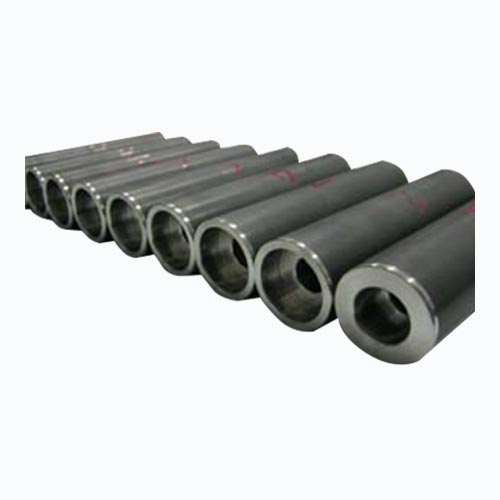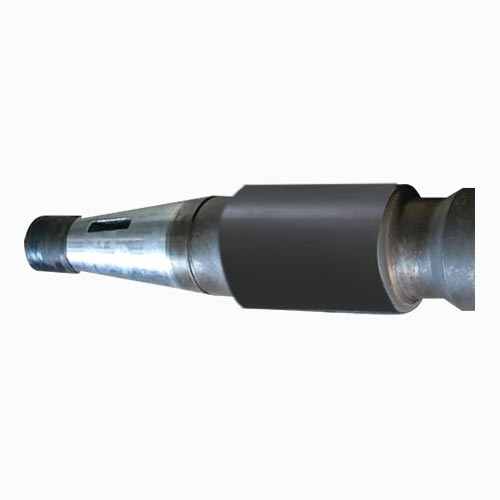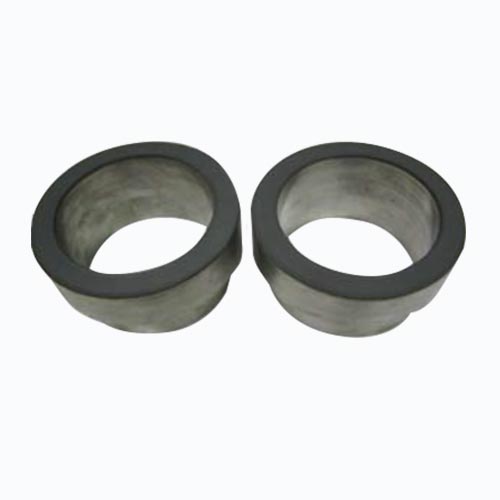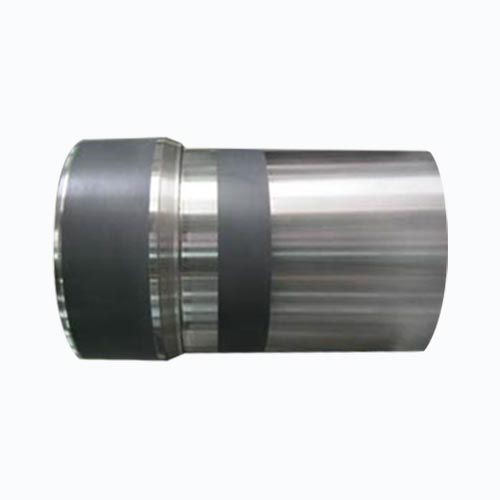 More Special Than Normal Ceramics: Higher Strength, Higher Hardness, Higher Wear Resistance, Higher Temperature Resistance, or Higher Corrosion Resistance.
OXIDES: Aluminium Oxide (Al₂O₃), Chromium Oxide (Cr₂O₃), Magnesium Oxide (MgO), Titanium Dioxide (TiO₂), Zirconium Dioxide (ZrO₂)
NON-OXIDES: Carbides: Tungsten Carbide (WC), Chromium Carbide (CrC). Nitrides.
By carefully select material to resurfacing the worn-out area and suitable method to do this, the initial cost might be higher, but your total cost will be much lower. Your profit will be higher!
PLASMA SPRAY (PS)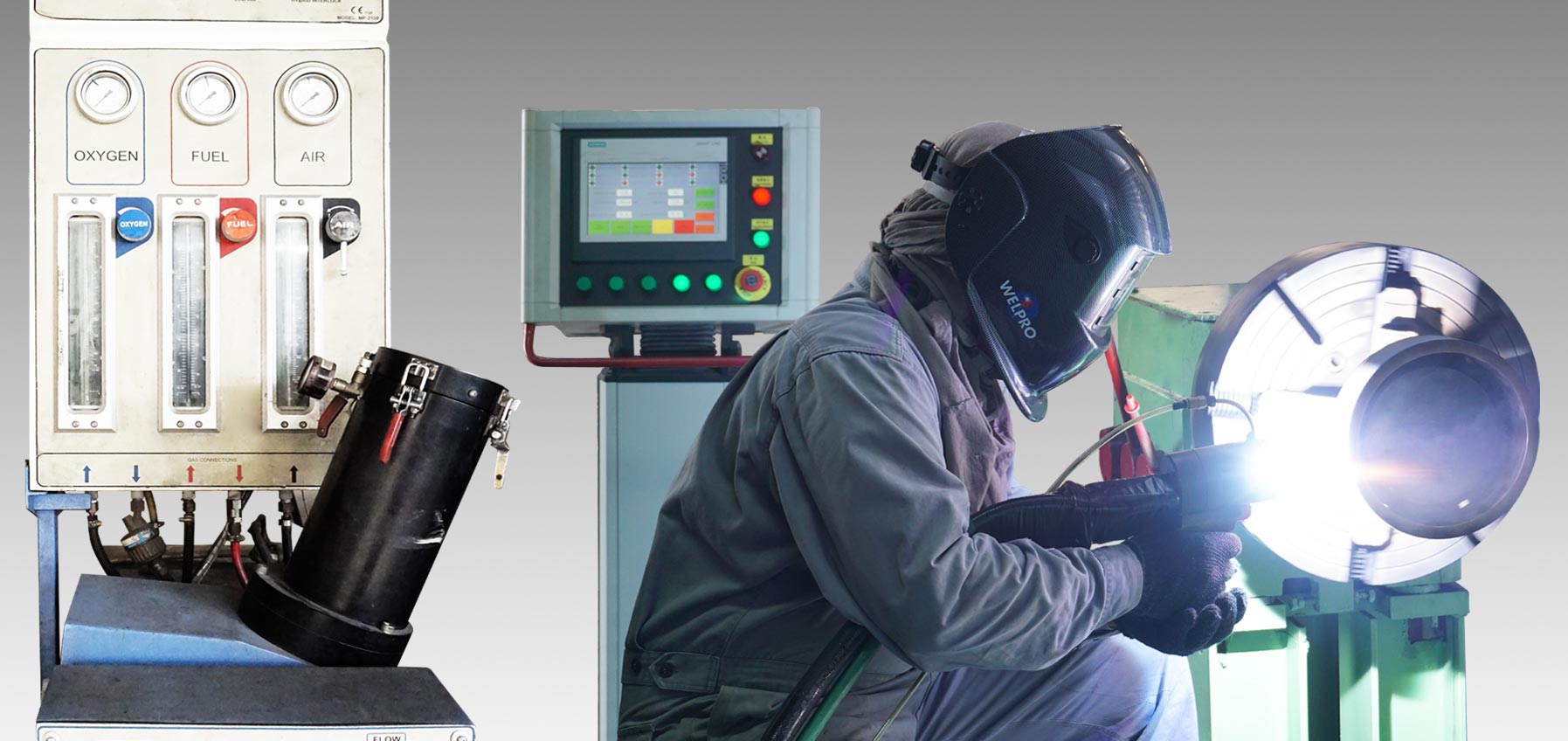 Higher temperature from Ionization. Denser coating with higher bonding.
HIGH VELOCITY OXY-FUEL (HVOF)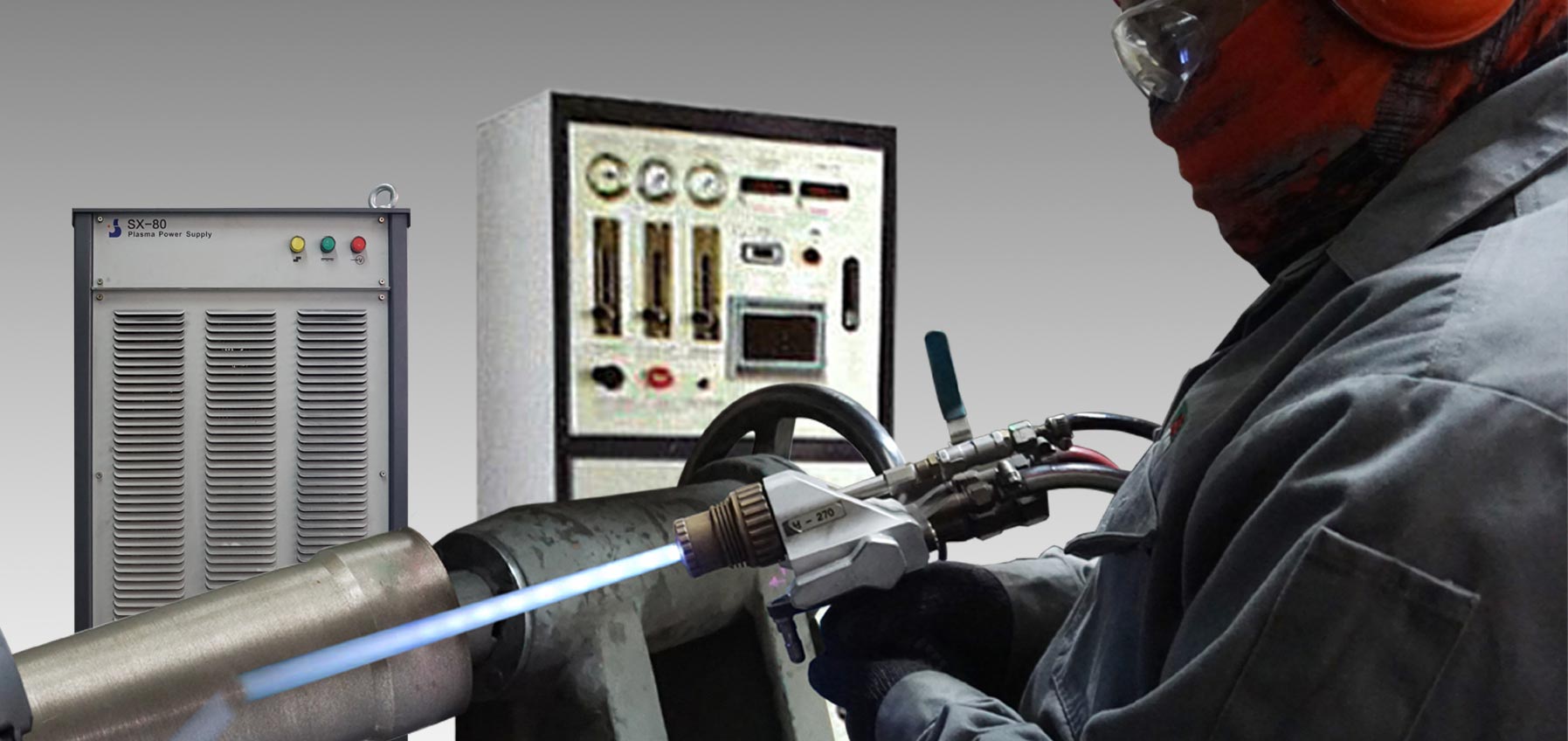 Higher velocity brings power coating provide surface